"Handbook of COVID-19 Prevention and Treatment"
Recently, The Jack Ma Foundation and Alibaba Foundation jointly established the Global MediXchange for Combating COVID-19 (GMCC) programme, with the support of Alibaba Cloud Intelligence and Alibaba Health, to help combat the global outbreak of the novel coronavirus, COVID-19. This programme was established to facilitate online communication and collaboration across borders, as well as provide frontline medical teams around the world with the necessary communication channels to share practical experience about fighting the pandemic. This center offers overseas Chinese compatriots with COVID-19 prevention and treatment consultation from frontline doctors, and supports medical scientific research institutions with AI, big data, and cloud computing capabilities. 
This Global MediXchange for Combating COVID-19 (GMCC) is composed of four centers: 
Resources Sharing Center, which shares authoritative anti-epidemic information; 

International Medical Expert Communication Center, which is dedicated for medical staffs to exchange real-time clinical experience of the latest epidemic prevention and control;

COVID-19 Chinese Consultation Center, which provides overseas Chinese compatriots with real-time health consultation and online Q&A; 

Fighting COVID-19 Technology Center, which shows cutting-edge anti-epidemic technologies.
In order to win this battle against COVID-19, we must work together and share our experience around the world. The First Affiliated Hospital, Zhejiang University School of Medicine has treated 104 patients tested positive for COVID-19 in 50 days; and it has achieved zero deaths in patients diagnosed, zero patients misdiagnosed, and zero infections in medical staff. Their experts wrote real treatment experience when combating the virus night and day, and quickly published "Handbook of COVID-19 Prevention and Treatment", in order to share their invaluable practical advice and references with medical professionals around the world.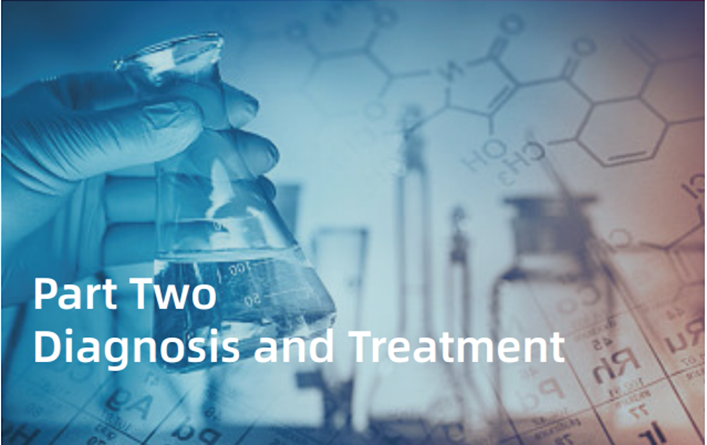 This handbook compares and analyzes the experience of other experts in China; gives detailed and comprehensive answers to potential questions for diagnosing and treating patients in different types; and provides a good reference to key departments such as hospital infection management, nursing, and outpatient clinics. This handbook provides comprehensive guidelines and best practices by China's top experts for coping with COVID-19.
Key contents include:
Technical strategies for prevention and treatment of the epidemic

Treatment methods to treat the critically ill

Nursing methods and experience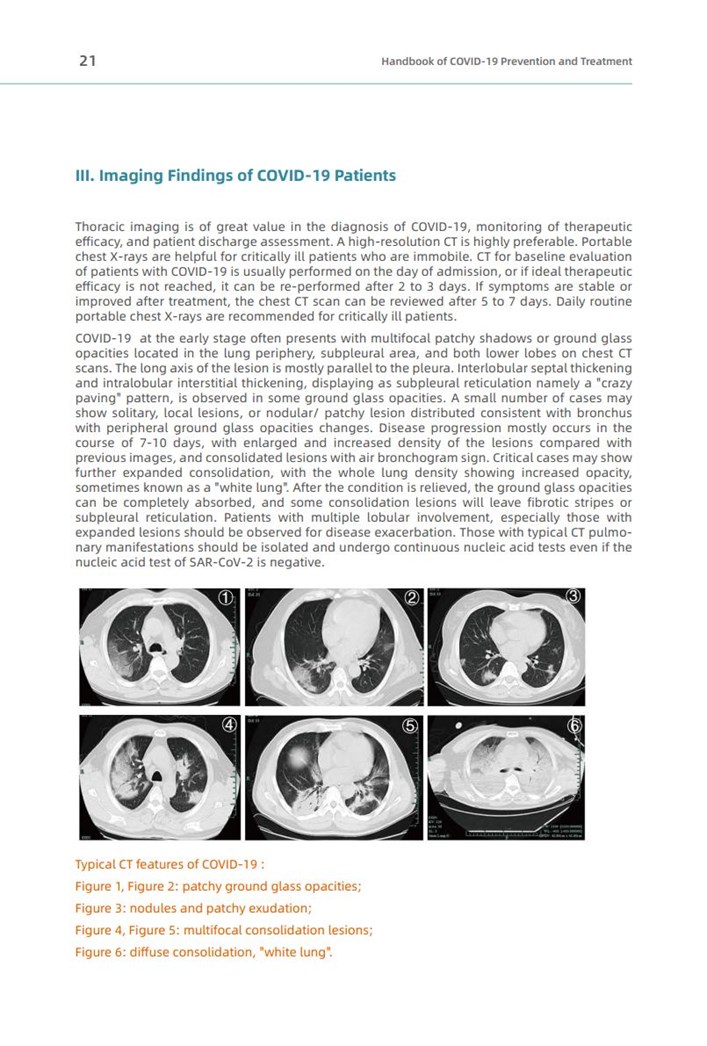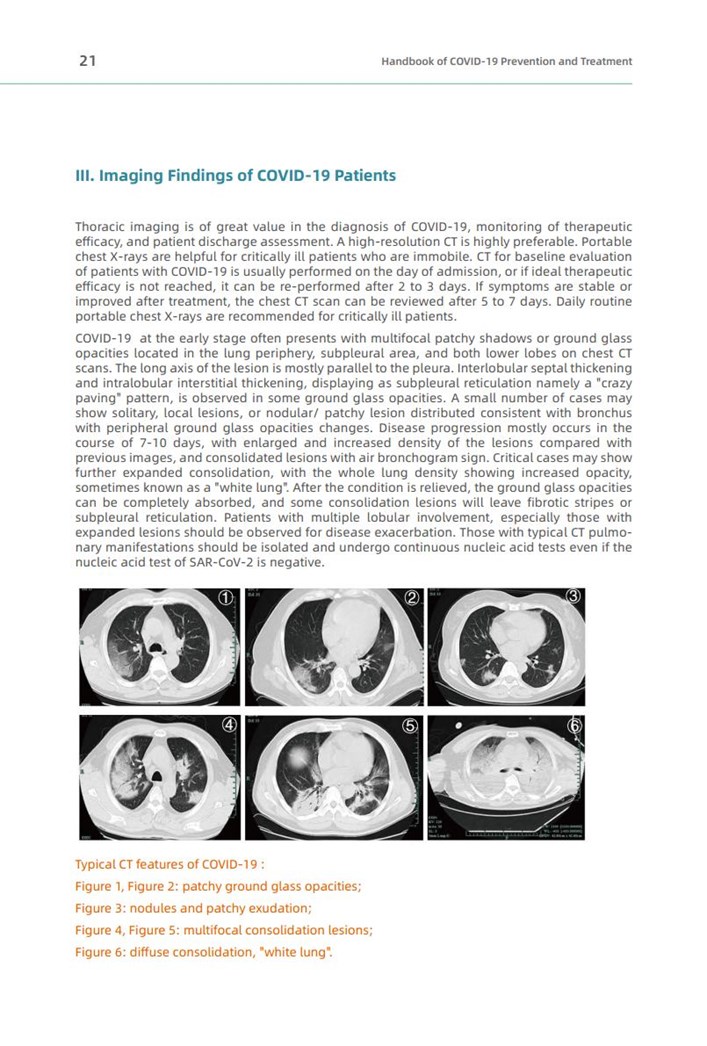 This handbook is currently available in Chinese, English, Italian, French, Spanish and Japanese, and will be translated to German, Persian and other languages soon. The Resources Sharing Center will continue to launch more anti-epidemic resources and provide more practical suggestions and references for medical staff worldwide.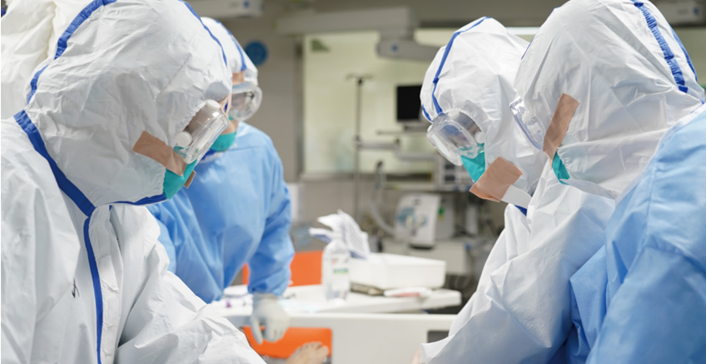 Besides, Fighting COVID-19 Technology Center opened by GMCC aims to use the power of advanced technology to support the globe in the fight against COVID-19, innovatives technologies including High Performance Computing (HPC), AI, big data, and cloud computing are indispensable in the battle against COVID-19. Fighting COVID-19 Technology Center opens its computing power to global public research institutions for free to accelerate the development of new drugs, and offers AI technology to help medical institutions improve the efficiency of lung CT image analytics and COVID-19 virus screening. The center also provides machine learning and deep learning technology to help policy makers make well-informed decisions through epidemic prediction.
GMCC's Official Website: 
https://covid-19.alibabacloud.com/
Download handbooks in different languages: