About Pacific Islands Trade & Invest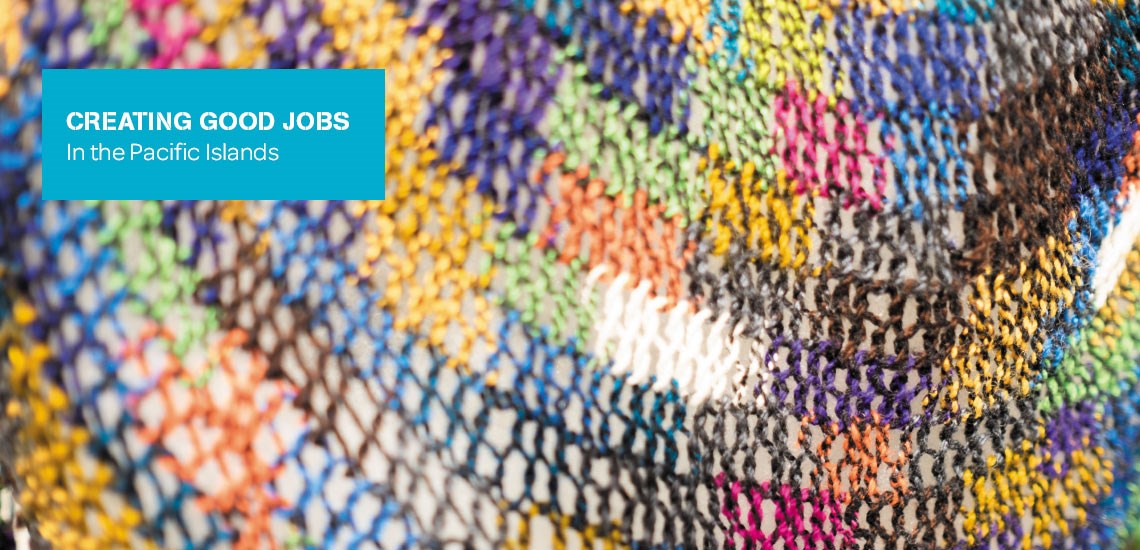 PT&I creates good jobs in the Pacific Islands.
We are the largest and only Trade Promotion Organisation (TPO) representing 16 Pacific island countries across the region. (Cook Islands, Fiji, FSM, Kiribati, Marshall Islands, Nauru, New Caledonia, Niue, Palau, Papua New Guinea, Samoa, Solomon Islands, Tahiti, Tonga, Tuvalu and Vanuatu.)
We work directly with the private sector to develop, grow and promote business in the region.
Why we do it
Simply put, our business is designed to create business growth, create jobs and improve livelihoods of people in the region.
How we do it
We introduce exporters to buyers, investees to investors and connect tourism operators with travellers.
Our work focuses on:
Trade Facilitation
Investment Facilitation
Creative Arts Promotion
Tourism Promotion
 PT&I is an agency of the Pacific Islands Forum Secretariat (PIFS). 
View some of our success stories, or contact us for more information.