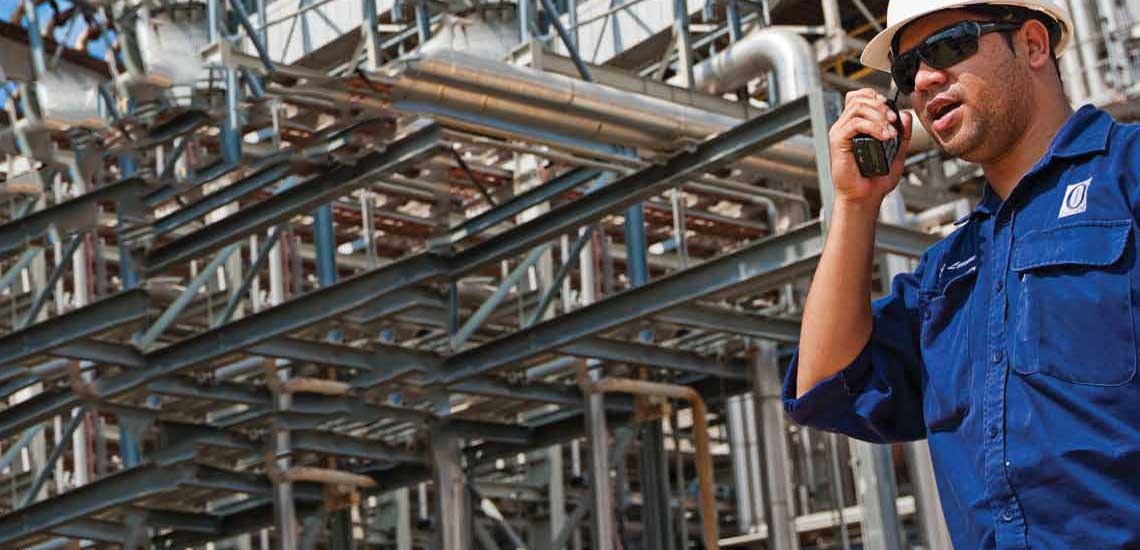 Papua New Guinea Liquified Natural Gas
The Government of Papua New Guinea (PNG) has signed a joint operating agreement with an ExxonMobil-led consortium to commence work on the largest investment project undertaken to date in the Pacific Islands, PNG LNG.
The PNG LNG project proposes to develop gas fields in the Southern Highlands and Western Province of PNG and transport the gas via pipeline to a Liquefied Natural Gas (LNG) facility near Port Moresby for shipment to overseas markets.
The Project will provide energy for the AsiaPacific region, jobs and a major boost to the PNG economy with expected earnings expected to more than double the country's GDP and triple export revenues.
Pacific Islands Trade & Invest's Tokyo Office (Pacific Islands Centre) actively engaged in the negotiation of agreements for joint-venture partnerships and the contracting of process plants, shipping service and LNG marketing since the contract was signed between Exxon Mobil and the PNG Government.
"Our assistance has ranged across areas including financing, joint-venture partnerships, Engineering Procurement and Construction (EPC) contracts, LNG purchasing, shipping and marketing," said the Director.
Through Pacific Islands Trade & Invest, more than US$0.9 billion of investments and several contracts for LNG purchase, construction of LNG plant and other facilities, and shipping transportation service have been coordinated for the successful negotiation between PNG LNG with Japanese companies.